The Palmetto Military Support Group's mission wouldn't be possible without the efforts of our incredible Board of Directors. Representing an incredible cross-section of our military community and interests in all branches of the armed forces, our Board serves as the guiding force for everything we do. Learn more about these incredible people below.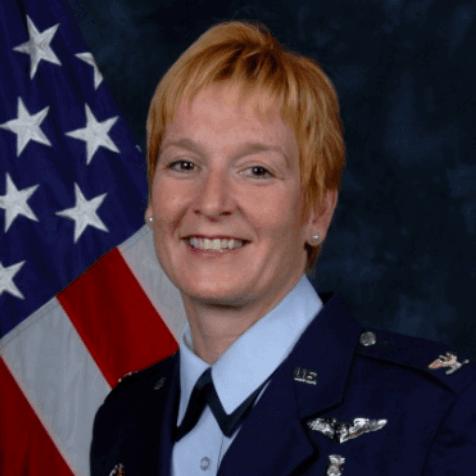 President
Judi Hughes
USAF Retired, Former 628th Med Grp Cmdr, Commanders Liaison Chair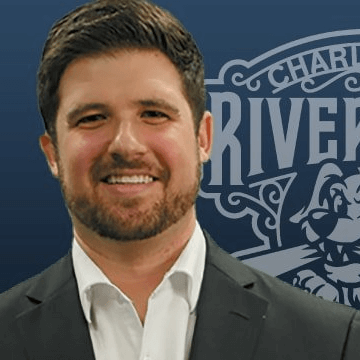 Vice President
Ben Abzug
Assistant General Manager
Charleston RiverDogs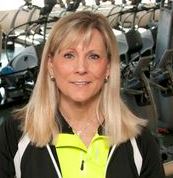 Secretary
Janis Newton
Director of MUSC Wellness Center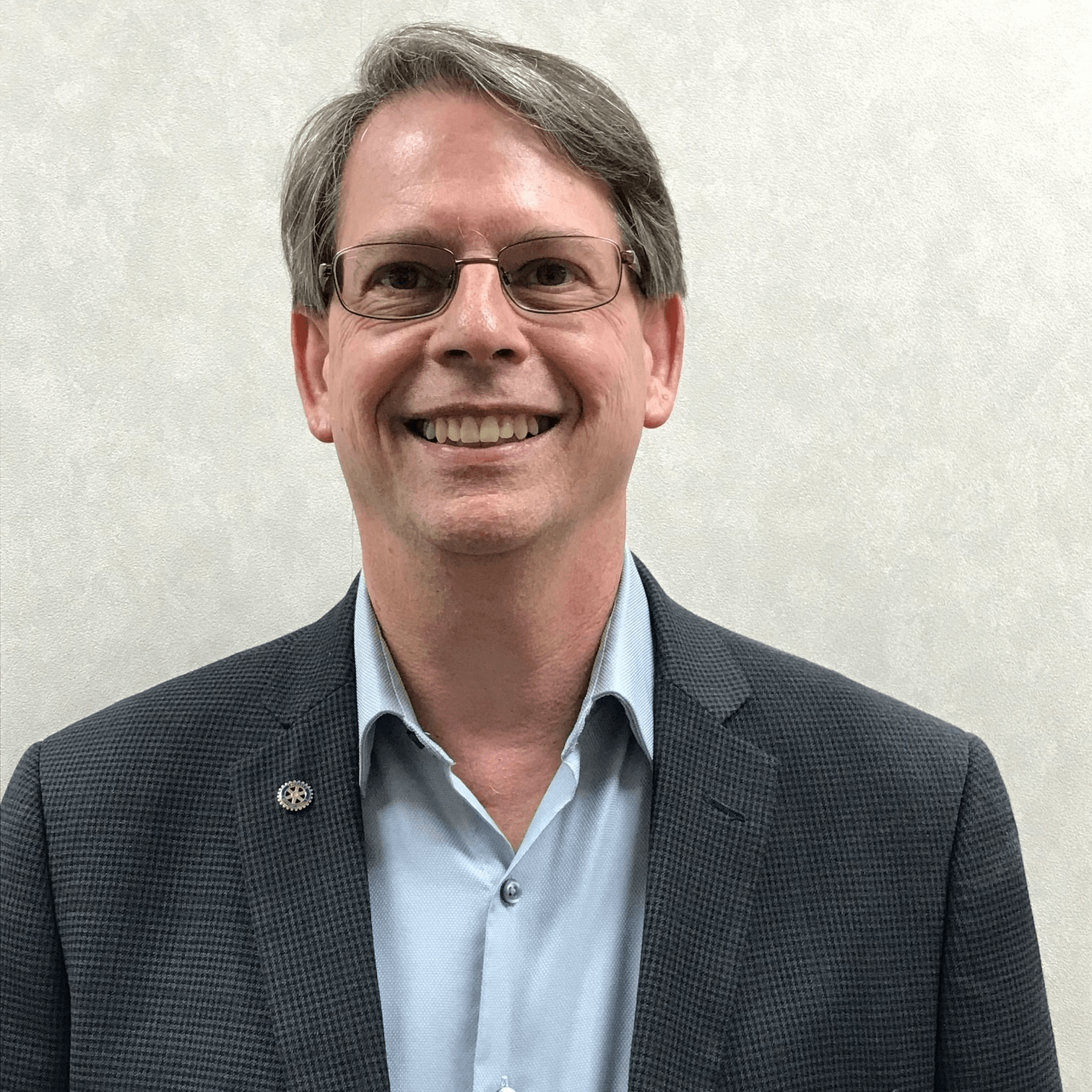 Treasurer
Steve Lattuca
SVP/Chief Financial Officer
REV Federal Credit Union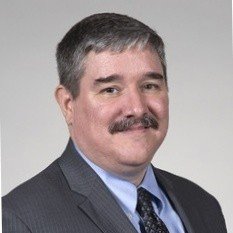 Bob Armstrong
First Command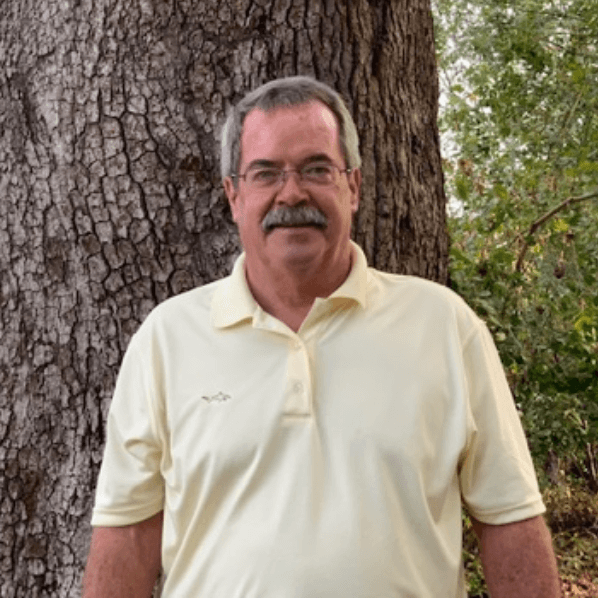 Mark Bell
Director of Operations, Atlantic Heating & Air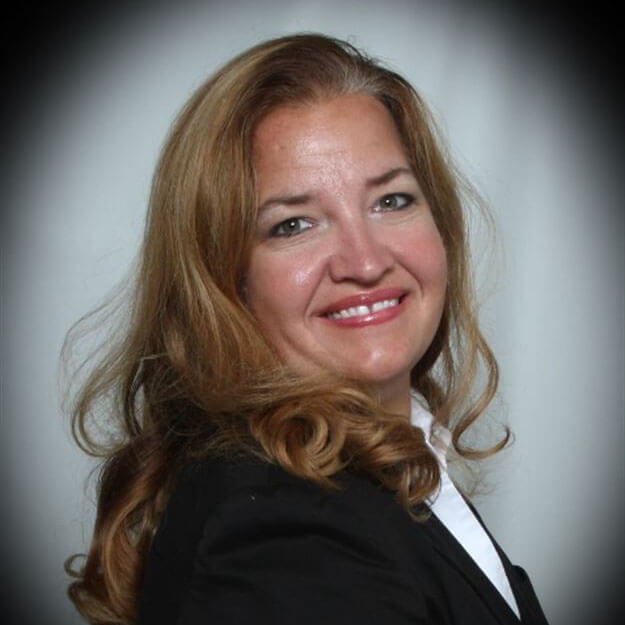 CHeryl Clark
General Manager, Holiday Inn Express Hotels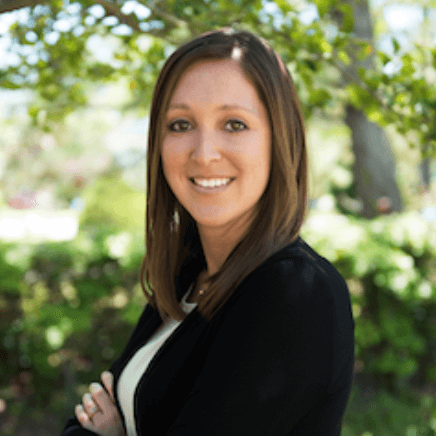 Carrie Cobb
Director of Operations and Analytical Dept., Blackbaud, Inc.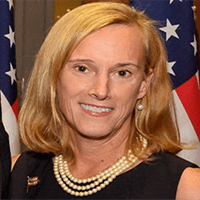 Mary Graham
Mary Graham Consulting LLC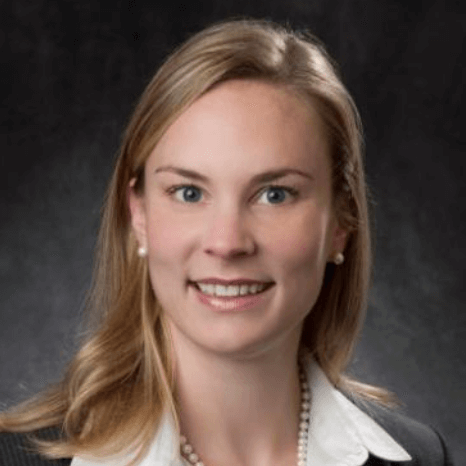 Ashley Holbrook
Director, National Strategy & Engagement, The Boeing Company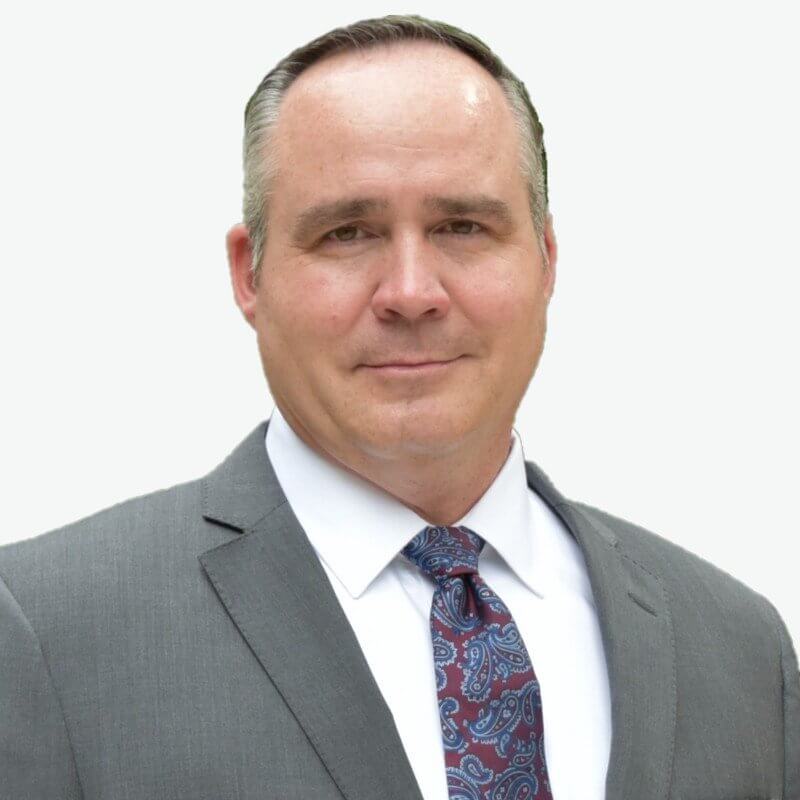 Mark Harris
VP/GM TIGHITCO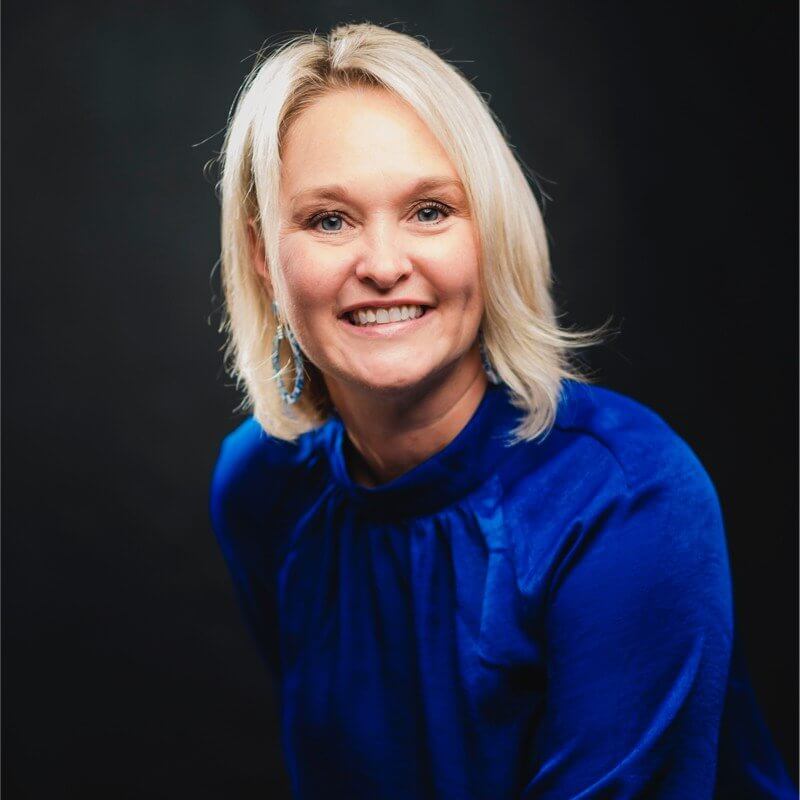 Amy Heath
Directory of Tourism
City of North Charleston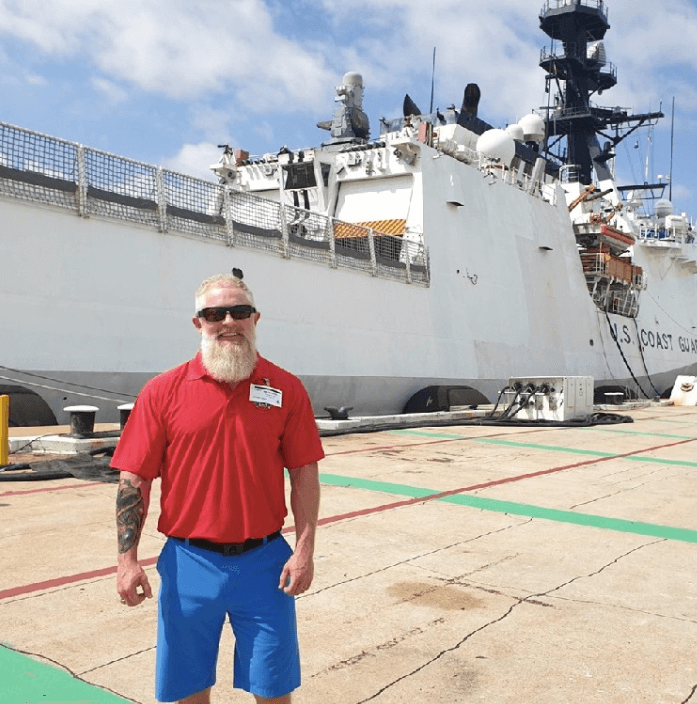 Jeremy Kitchens
Global EHS Communications and Special Projects PM, Google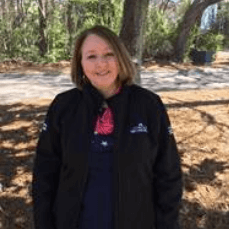 Kara Mclean
Manager, XFINITY Communities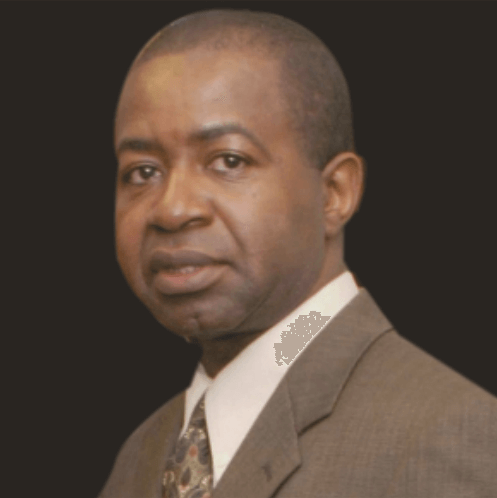 Lee Moultrie
Community Organizer, Lee Moultrie & Associates, LLC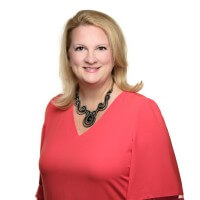 Sonya Pitt
BRANCH MANAGER / RMLO
Premier Nationwide Lending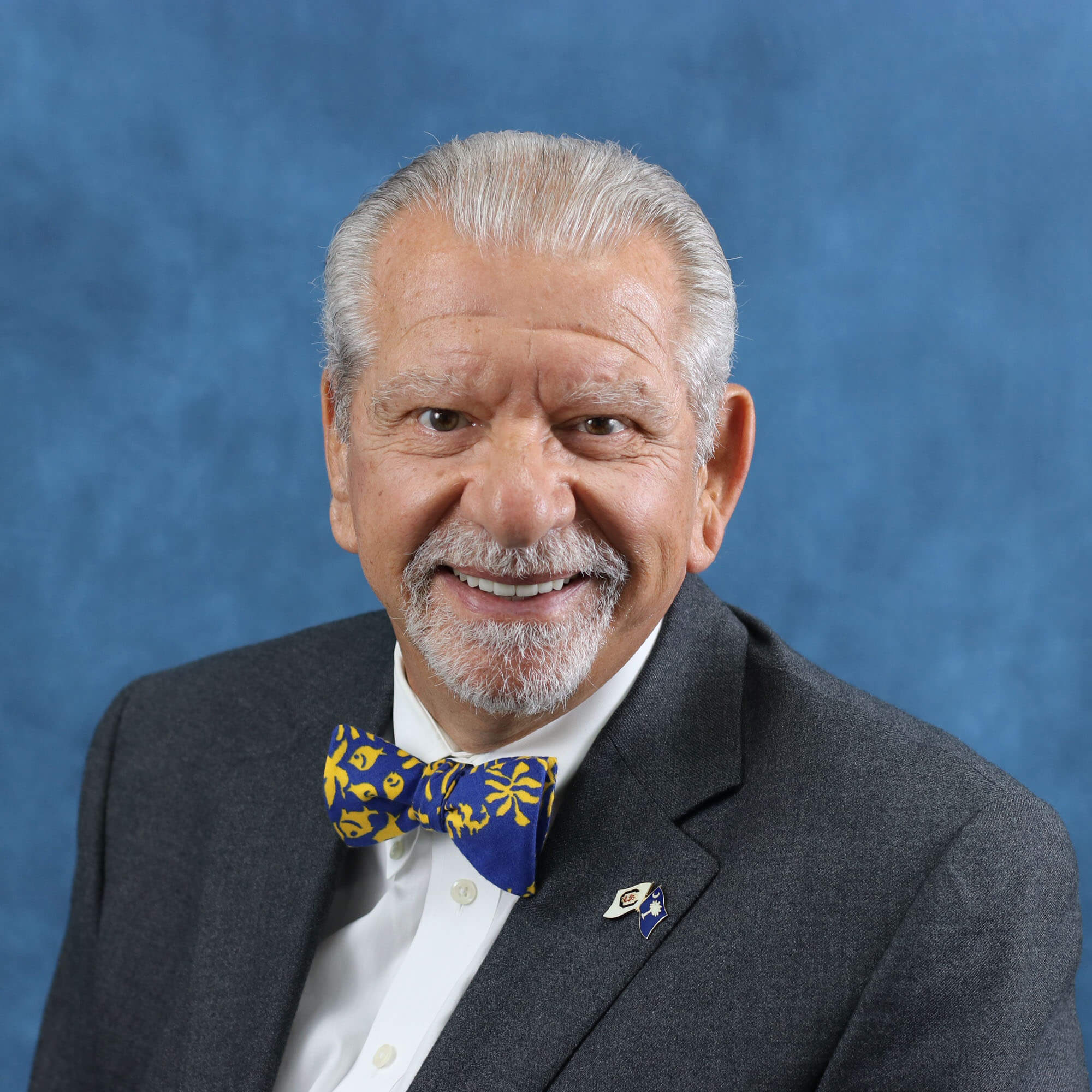 Vito Scarafile
Corporate & Community Relations, Carolina One Real Estate
David Wenger
Vice President/ Senior Commercial Banker
TD Bank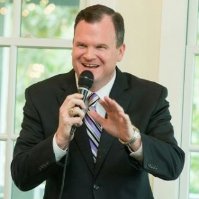 Shane Griffin
Senior Account Executive, iHeartMedia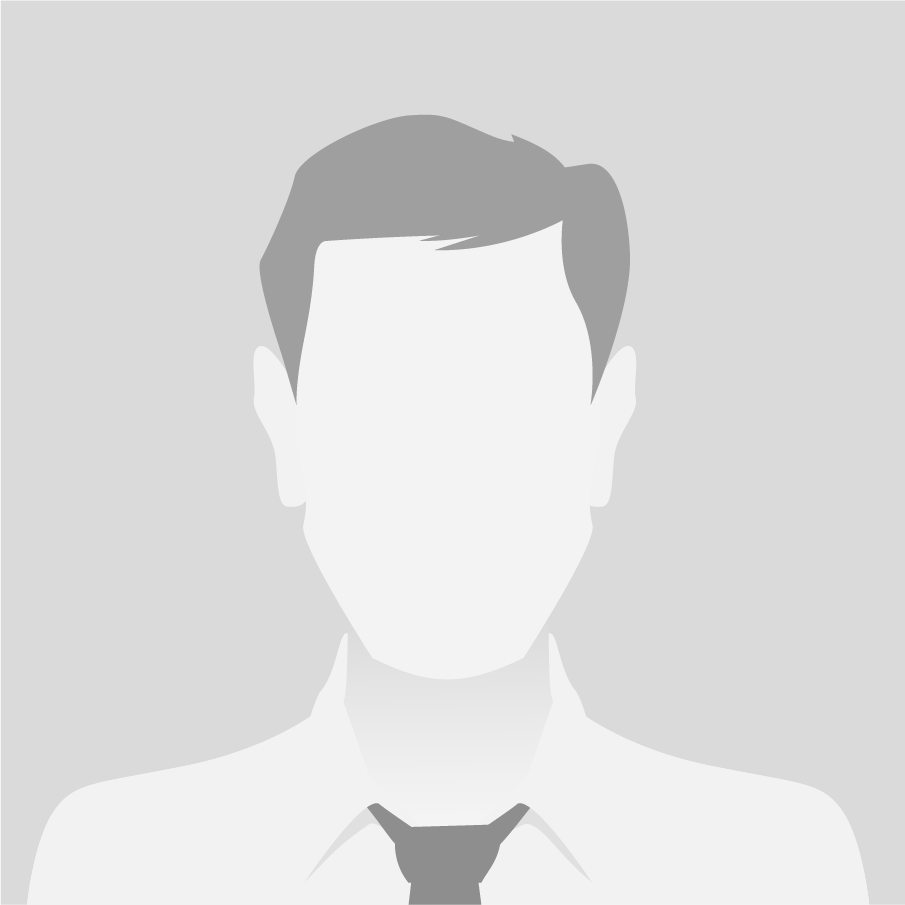 Jermaine Husser
Executive Director, Palmetto Warrior Connection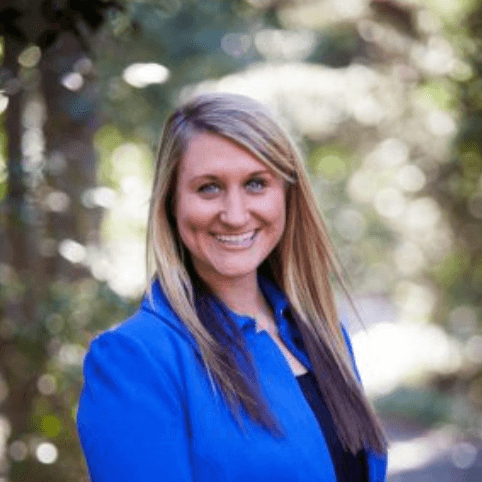 Caroline Miler
Greater Summerville/Dorchester County Chamber of Commerce