Director
Carrie Cobb
Chief Data Officer, Blackbaud, Inc.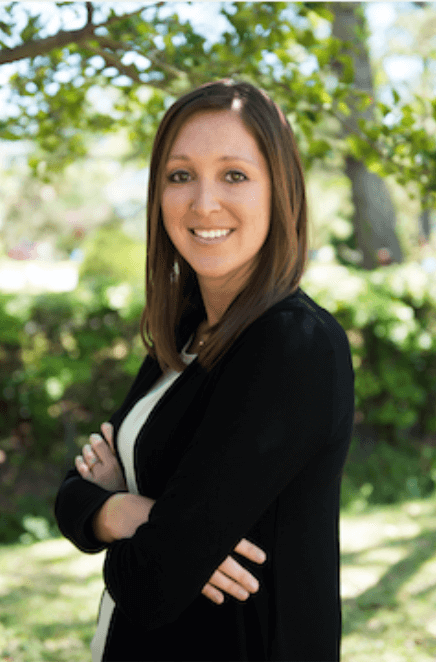 Carrie Cobb is an accomplished innovator and change-agent capable of translating multifaceted data and analytics products into successful business initiatives and consumer experiences. She holds over 20 years of experience in developing data-driven analytic solutions, with the goal of leveraging advanced analytic methodologies and artificial intelligence to create easy to execute strategies for the social good community. As the Chief Data Officer, Carrie leads the Data Intelligence Center of Excellence, and is responsible for the Blackbaud data strategy, vertical focused product innovation, data science and informatics disciplines, and data governance and ethics.
When you combine data science with the social good community, the results can be remarkable. Data science capabilities powered by consumer, social, attitudinal, and philanthropic trends result in analytics-driven insights and prescribed actions to create awareness and enable effective supporter relationships. Fundraisers have relied on Carrie's unique experience to help increase revenue year-over-year, build a loyal and active donor base, and improve program performance across all channels and focus areas.
Carrie holds a BS in Applied Mathematics from Coastal Carolina University, an MS in Strategic Management from Indiana Wesleyan University, and Chief Data Officer certificate from Carnegie Mellon University. She also serves as chair of the Advisory Council on Methodology for the Giving USA Foundation and serves on the Governmental Affairs Committee for the Nonprofit Alliance. As a proud military spouse, Carrier also serves on the board of directors for the Palmetto Military Support Group.