Director
Ashley Holbrook
Director, National Strategy & Engagement, The Boeing Company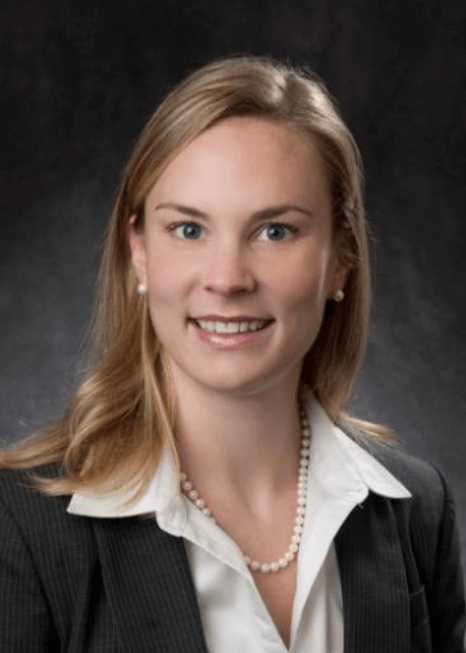 Ashley Holbrook's career with the Boeing Company began in 2010 as one of the first executives hired to serve in the Government Operations function of the company's newest commercial manufacturing facility. She was named Chief of Staff of the National Strategy & Engagement team in Washington, DC in 2015 where she was responsible for coordinating daily operations of the State & Local, Boeing Global Engagement, Strategy & Advocacy, and Political Mobilization teams. Holbrook returned to Charleston in 2018 to serve as Director of National Strategy & Engagement in her home state, linking her passion for the company and the state of South Carolina. She manages Boeing South Carolina's external engagement programs that support the company's business units and leads Boeing South Carolina's external veterans and environmental strategies.
 Before joining Boeing, Holbrook served as a congressional staffer for U.S. Senator Jim DeMint in Washington, DC and Charleston, SC. Holbrook focused on judiciary and education policy as the Senator's Legislative Assistant in Washington, DC. While in South Carolina, she managed the Senator's Charleston, SC office and served as a liaison between the Senator and nearly 700,000 constituents located in the 1st Congressional District.  
Previously, Holbrook served in the White House during the George W. Bush administration, where she participated on the confirmation team of Chief Justice John Roberts. While at the White House, Holbrook worked on the executive branch nominations portfolio, serving as the liaison between Capitol Hill and the White House Office of Presidential Personnel on a variety of aspects related to the nomination and confirmation process.
Holbrook is a founding board member of Palmetto Military Support Group and a member of the Liberty Fellowship class of 2015. She also serves on the board of the Charleston Metro Chamber of Commerce and is a corporate partner of Social Venture Partners. 
Holbrook is a Phi Beta Kappa graduate of the University of Georgia, with a bachelor's degree in Political Science, and studied abroad at Oxford University in Oxford, England.