The Palmetto Military Support Group is made up of two types of patriots. First, grateful citizens who want to make an extraordinary contribution to our Lowcountry Military Family. Second, but no less important, are the patriotic companies of our community seeking to support those members of the Armed Forced who have sacrificed so much for all of us. Together these groups provide outstanding service, support, and events for the varied members or our military (Active Duty, Reserve, and Civilian) as well as their spouses and family members.
Bridging this gap is our passion, our mission, and our vision for the future.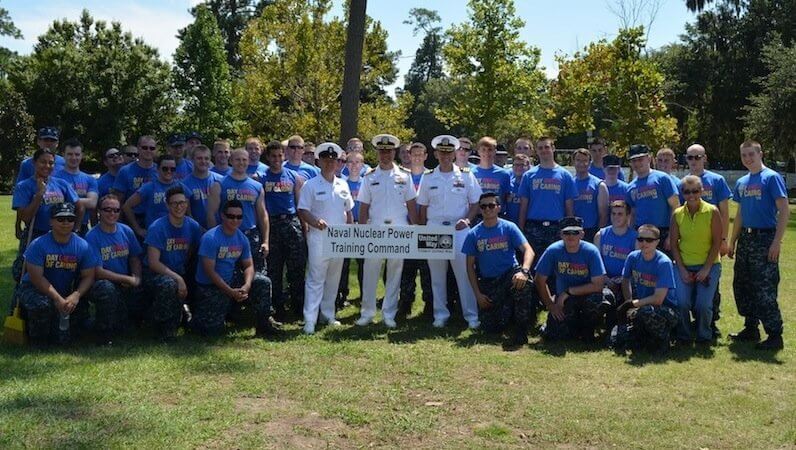 There is no group of individuals that sacrifice so much for others as the members of our military. No matter whether Army, Navy, Air Force, Marine Corps, or Coast Guard, these incredible people give up so much to preserve and protect our way of life. How do you thank someone for that? The Palmetto Military Support Group believes we accomplish this when we seek to bridge the gap between our Lowcountry military family and the wonderful community.
If you're looking for a way to say thanks, consider helping us with our mission to make a difference.