Director
Vito Scarafile
Corporate & Community Relations, Carolina One Real Estate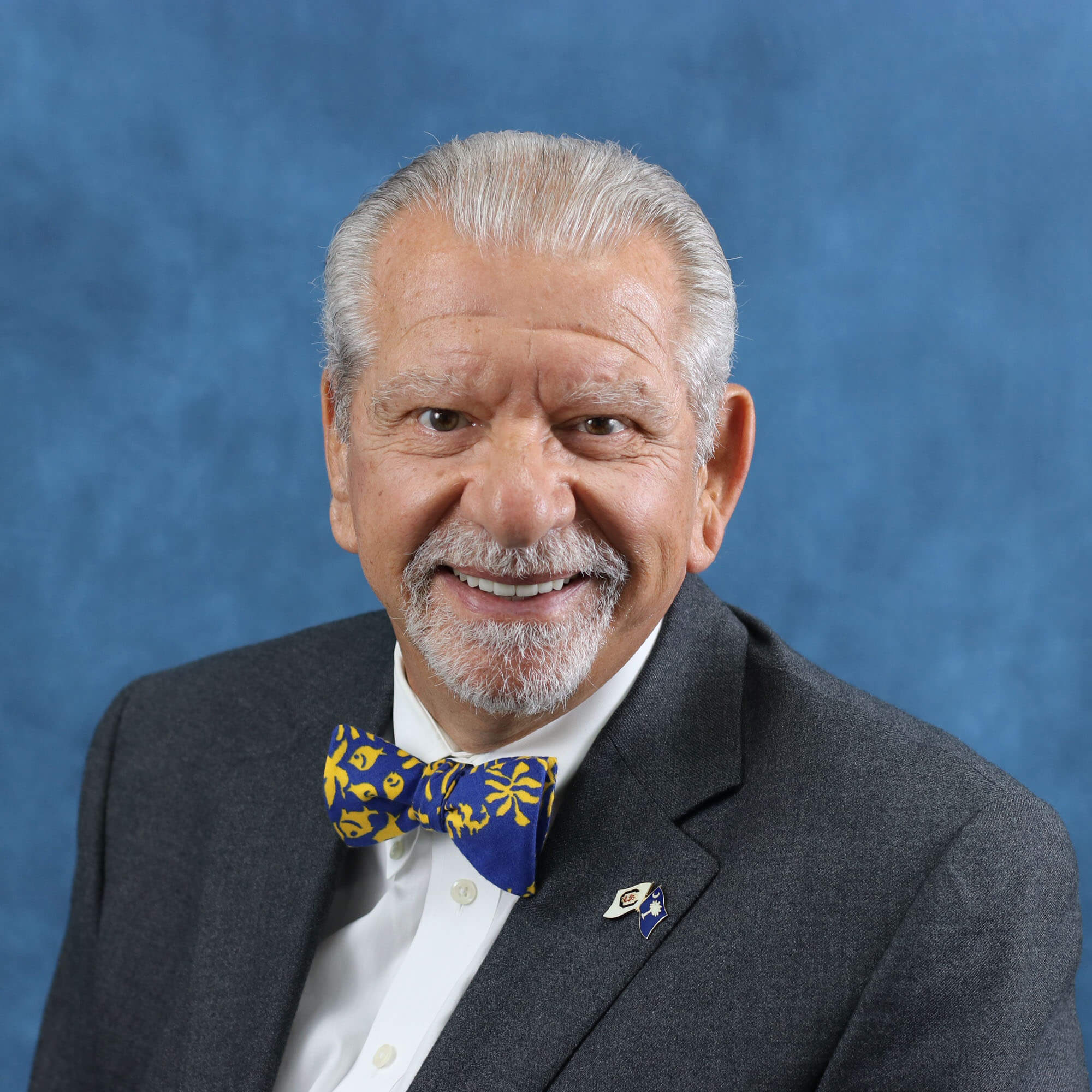 Vito A. Scarafile is a 35-year veteran of the promotional advertising industry in metro Charleston, SC. His company, Specialties Unlimited, merged with industry leader, Lee Wayne Corporation of Sterling, IL (now HALO), in 1989. As owner and senior promotional consultant of Lee Wayne Carolina, Vito's reputation for quality, service and satisfaction was a reflection of his focus on the needs of the client. According to Vito, satisfaction is accomplished by helping the client achieve their objective on time and on budget.  
Aside from running a successful promotional advertising company, Vito has been extremely active in the Lowcountry community. Some of his community involvement includes; Past President, Charter Member and Silver Medal Recipient of the Advertising Federation of Charleston; Past President of the Christ Our King-Stella Maris Home and School Association; Past Member, Board of Directors of the Charleston Metro Chamber of Commerce; Past Member, Board of Directors of the Trident United Way; Past Member, Board of Directors of the Rotary Clubs of Charleston and Mt. Pleasant; Past Member, Board of Directors, Charter Member and Past President of the Charleston Interfaith Crisis Ministries (180 Place); Past Member, Board of Directors of the Executives Association of Greater Charleston; Past President of Dolphin Toastmasters; Toastmasters District 58 Area 12 Governor for 3 years; Current Member and Past Vice-President of the Coastal Carolina Boy Scout Council; Current Member of the Charleston Southern University Board of Visitors; Current Board of Directors of the Jenkins Institute for Children; Past Member of the Downtown Athletic Club; Past Chairman of the American Heart Association Heart Walk; Past Honorary Commander of Joint Base Charleston and Current Member of the Palmetto Military Support Group.  
In 2008, Vito sold his interests in the promotional advertising business and went to work for market leader, Carolina One Real Estate Services in the areas of Communications, Public Relations and Corporate Relocation. He is the public face of the company and is responsible for writing news releases on behalf of the company and its sales associates as well as calling on corporate accounts in the Metro Charleston area. He also initiated and helps to coordinate the company's Wellness Program as well as coordinating the company's Volunteer Service efforts.  
Vito is a 1965 graduate of Utica College of Syracuse University where he earned a BS degree in Biology. Vito served his country in the U.S. Army Reserve between 1967 and 1973 as a Medical Specialist in a 300 Bed Augmentation Unit. Vito has four children and eight grandchildren. He resides in Mt. Pleasant, SC and his interests and hobbies include golf, fishing, reading, cooking & USC Gamecock baseball and football.