Treasurer
Steve Lattuca
SVP/Chief Financial Officer, Heritage Trust Federal Credit Union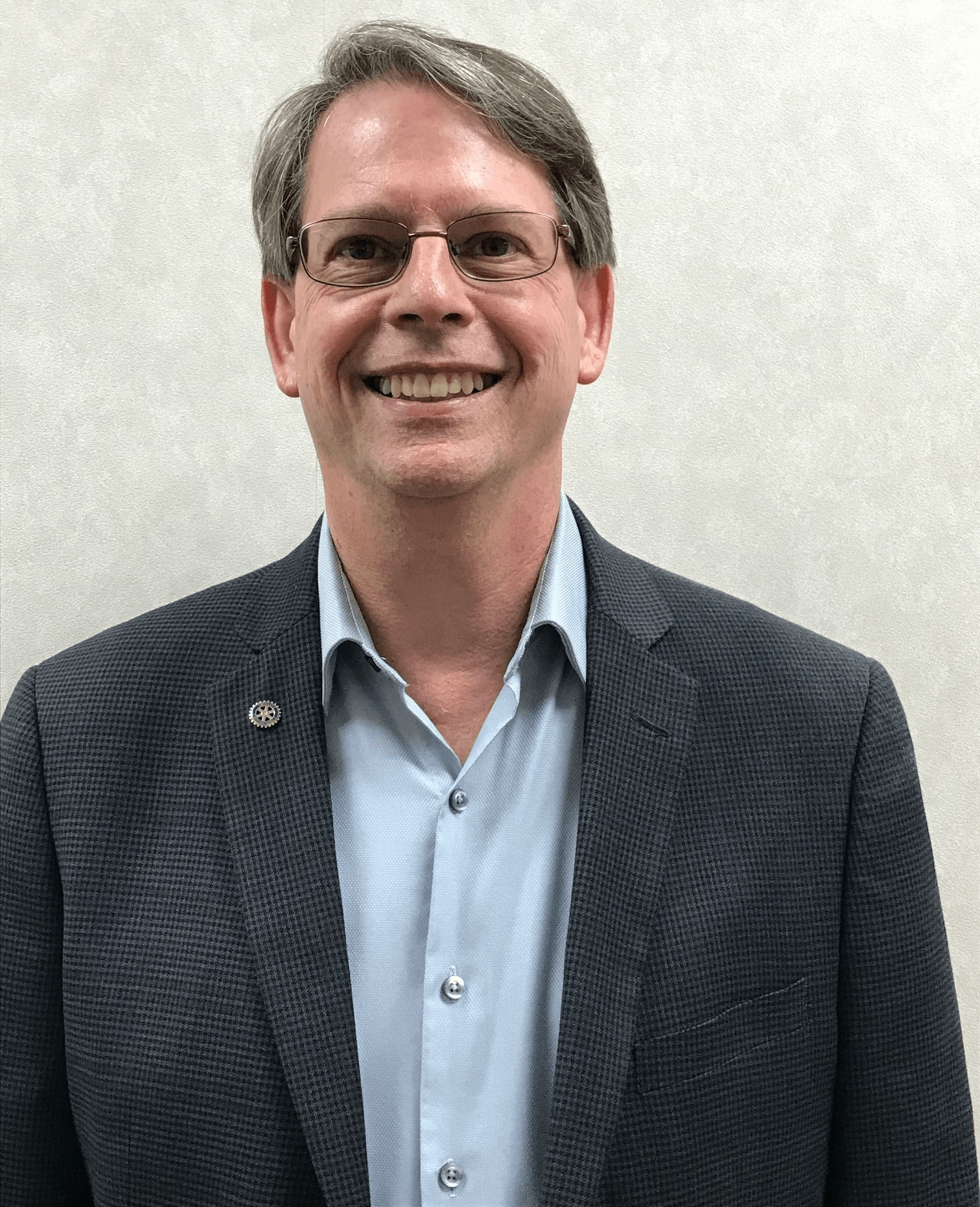 Steve Lattuca has 34 years of experience in the financial services area. He began his career in 1985 with the regional certified public accounting firm, Crowe, Chizek and Company, working in their South Bend, Indiana and Columbus, Ohio offices. He specialized in serving community based financial institutions and quickly progressed from staff accountant to manager and finally senior manager. In 1996, Steve decided to move south and joined the team at Catledge, Sanders & Sanders in Tallahassee, Florida as Audit Manager. His responsibilities were mainly the development of the firm's credit union practice.
After 16 years in public accounting, Steve was ready for a new challenge. He accepted the Vice President of Finance and Operations position with SkyOne Federal Credit Union in Hawthorne, California and then the Vice President of Finance position with Fiscal Credit Union in Glendale, California. Finally, he joined the Senior Management team of Heritage Trust Federal Credit Union in 2014 as SVP/CFO. His responsibilities include overseeing the Finance, Member Accounting and Processing, Information Technology, Facilities, and Card Service departments. 
Steve holds a Bachelor of Science in Business Administration, majoring in Accounting from Central Michigan University. He is a member of the North Charleston Rotary Club, holding the position of Rotary Foundation Chairman. He is a Board member of the Palmetto Military Support Group holding the position of Treasurer. He is a Board member of the Berkeley County Chamber of Commerce. He is also active in the other local Chambers of Commerce and is a graduate of the Greater Summerville/Dorchester County Chamber of Commerce 2015 Leadership Dorchester class. He is a member of Seacoast Church.  
Steve resides in The Coves subdivision of Cain Bay. He has been married to his wife, Sara, for 23 years. He has two boys. The oldest is attending the University of South Carolina and the youngest attends Cain Bay Middle School.