Director
Jeremy Kitchens
Global EHS Communications and Special Projects PM, Google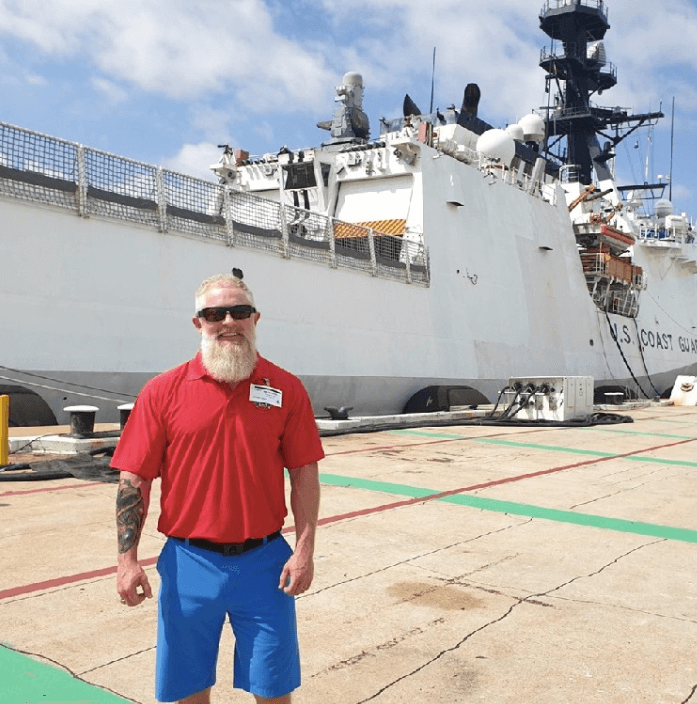 Jeremy Kitchens currently serves as Google's Global Environmental, Health, and Safety (EHS) Communications Program Manager. In this role, Kitchens creates, distributes, and manages multi-faceted EHS awareness campaigns for Google data centers across 11 countries and four continents. Kitchens joined Google in 2013 and was previously responsible for data center construction and EHS project management for the Eastern US, South America, and Europe.  
Prior to his time with Google, Kitchens held roles at URS and VC Summer Nuclear Station in South Carolina. He began his career with the US Navy as a Nuclear Machinist Mate and Engineering Laboratory Technician in San Diego, CA.  
Kitchens holds a Bachelor of Science in Nuclear Engineering Technologies from Thomas Edison State University and a Master of Science in Project Management from The Citadel: The Military College of South Carolina.   
Jeremy values community engagement and is an active volunteer with Palmetto Military Support Group, Habitat for Humanity, 180 Place, Help a Hero Get Hired, Surfrider, and Kappa Sigma fraternity. He is an avid University of Georgia fan and lives in Mount Pleasant, SC with his wife, Sara, and his English bulldog, Mr. Truffles.