ex-officio
Caroline Miler
Greater Summerville/Dorchester County Chamber of Commerce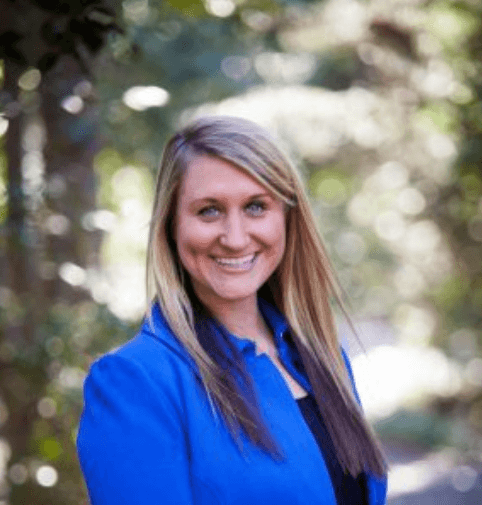 Caroline Miler joined the Greater Summerville/Dorchester County Chamber of Commerce in 2018 as the Director of Investor Relations and Membership Development. As Membership Director, Caroline oversees the business recruitment, retention, and expansion efforts of the Greater Summerville Area. 
Prior to joining the Chamber, Caroline served four years as the Director of Marketing and Development for Dorchester Habitat for Humanity with a primary focus on fundraising, community team building, and charitable giving.
A native of Summerville, Caroline earned her BA in Human Relations and Communications from High Point University in 2010. Her career started in customer care and enrichment while working with the Heartland Rehab. & Nursing Center and the retirement community of Franke at Seaside in Mt. Pleasant. 
Caroline stays very active in the community, serving as the Community Service chair for the Junior Service League of Summerville and the Social Chair for the Summerville Evening Rotary Club, where she received the Rotarian of the Year and First Year Rotarian Award in 2015. She is a graduate of the Leadership Dorchester 2017 Class which raised over $50,000 to help with the re-branding of the Frances R. Willis SPCA to the now Dorchester PAWS.